Implementation will be a scalable solution
We will ensure that the solution is highly adopted by all the users
SKB and Associates works on a range of project sizes demonstrates our commitment at all levels
From smaller projects that have very limited budgets to complex systems where we work with clients across their entire enterprise – we closely align the demands and requirements of our clients with our delivery teams to ensure that in the end we have met their specific criteria for success.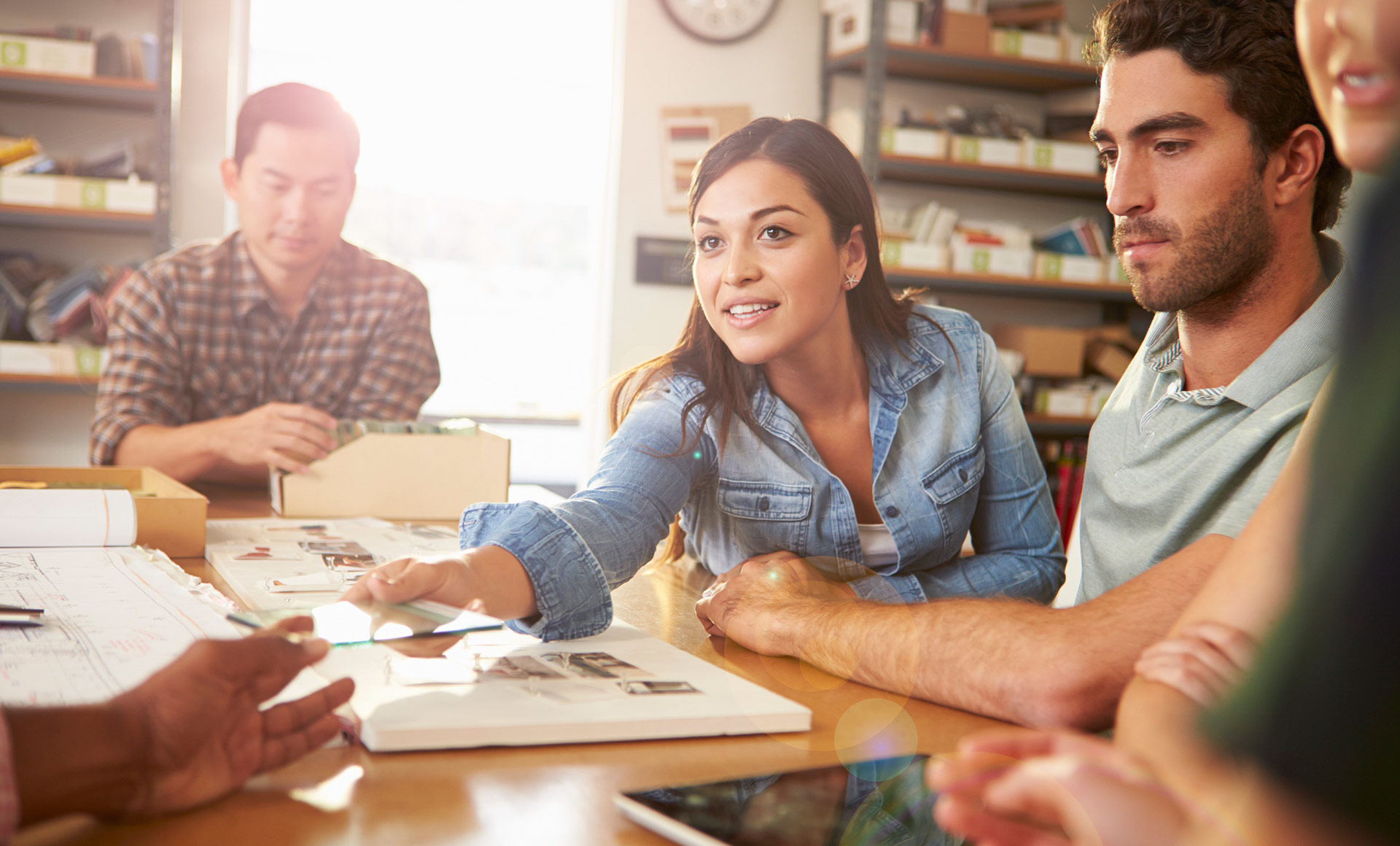 We specialize in helping organizations transform their finance operation through the deployment of the latest in:
Enterprise Performance Management (EPM)
Business Intelligence (BI)
We have over 20 + years of experience implementing/administrating various finance systems
We offer broad knowledge and experience across many applications and technologies, with an overall goal to improve the practice of data gathering, reporting and business processes within Finance and Operations.
A SKB and Associates implementation will be a scalable, simple and well integrated solution that will provide the user with a flexible and rich platform for analysis and reporting.
We will ensure that the solution is highly adopted by all the users; and that it can be easily maintained and supported by the your team.