We closely align the demands
and requirements of our clients
to ensure that in the end we have met their specific criteria for success
SKB and Associates specializes in SAP Business Planning and Consolidation (BPC). BPC combines powerful SAP and non-SAP data with common everyday workplace tools such as Excel, PowerPoint and Word.
This interaction allows data to be unlocked and available to all levels of an organization.
And the data interaction is not one way.
With BPC, users can enter in new information through Excel and upload it, with the click of a menu button.
This user-loaded information can further be used to enable system-based algorithms to extend information into powerful alternative scenarios.
The BPC tool can also be used for all types of planning. Typical uses include HR, capital management, SKU and high-level sales, and expense planning.
Planning can happen at multiple levels in BPC, and the results from a model that develops bill of materials planning can roll to a higher-level model where it joins data from other models, such as employee-level payroll planning.
BPC is a flexible planning tool that can be customized
to meet a wide range of planning needs, securely.
With SAP BPC connect to both SAP and non-SAP data with built in tools to speed your close
BPC can lower compliance and auditing costs and increase stakeholder confidence with a fast and accurate financial close. Improve your data quality through a central data repository.
BPC has automated consolidation capabilities and can support both Management and statutory consolidations. BPC is also capable of complying with GAAP and International Financial Reporting Standards.
With SAP centric analytic solutions such as Crystal Dashboard instantly connect people with large data sets. Drive informed business decisions in real time, not batch time. Enable your stakeholders with easy to use predictive tools, you no longer need to be a data scientist. Use dashboarding to provide easy to consume information and analyze it using familiar Microsoft Office tools.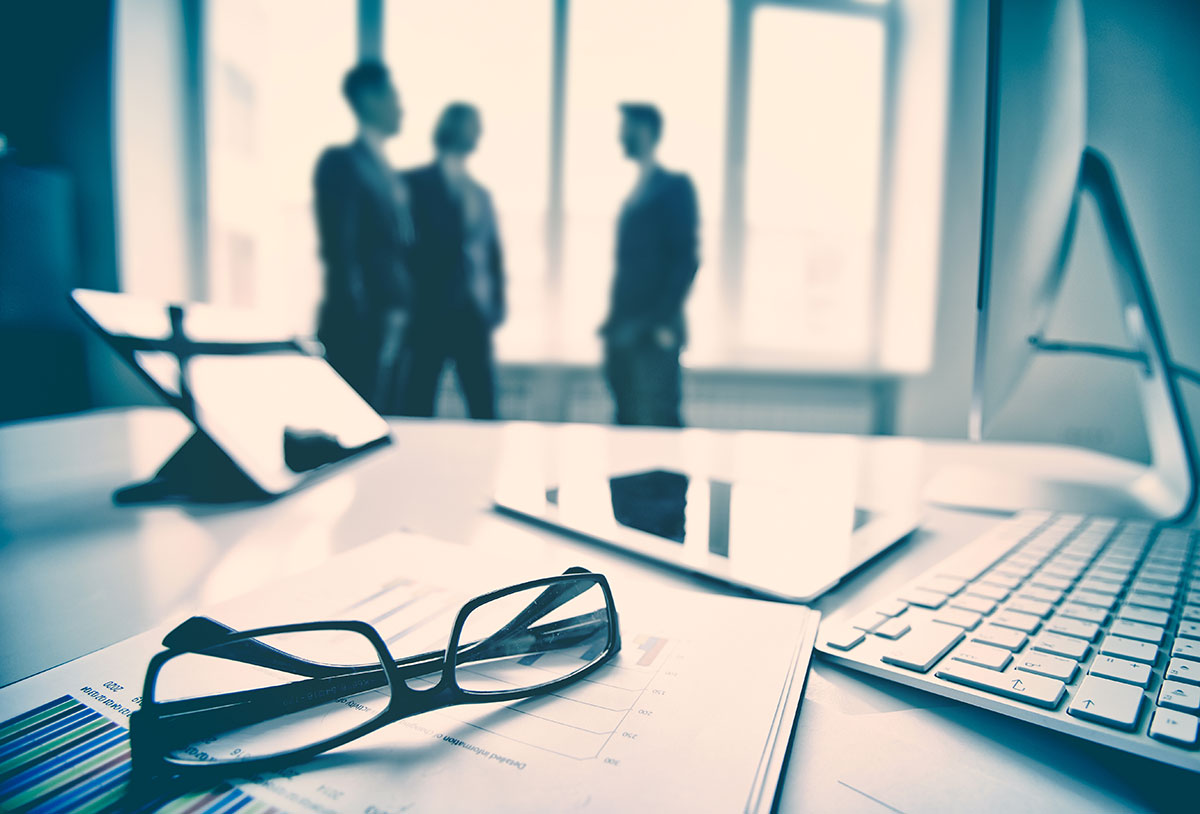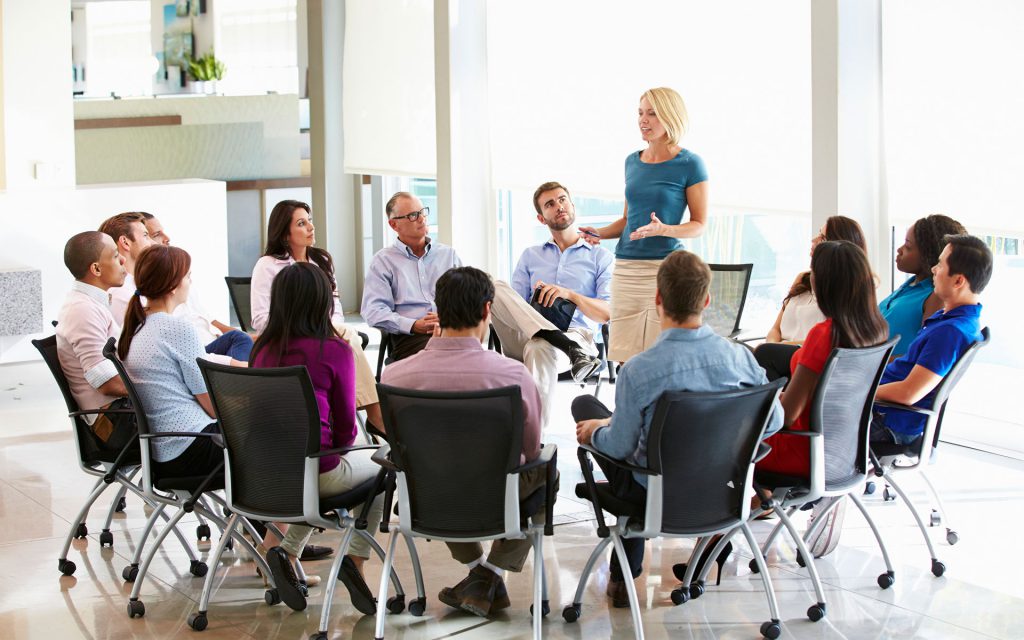 We deliver the right experience
…that will be there to guide and support your project. We'll answer your questions, show you 'best practice' tips and tricks and share our experience and insights to help you successfully implement SAP Business Planning and Consolidation (BPC).
Utilizing various project management techniques
Well-defined phased delivery
Comprehensive documentation