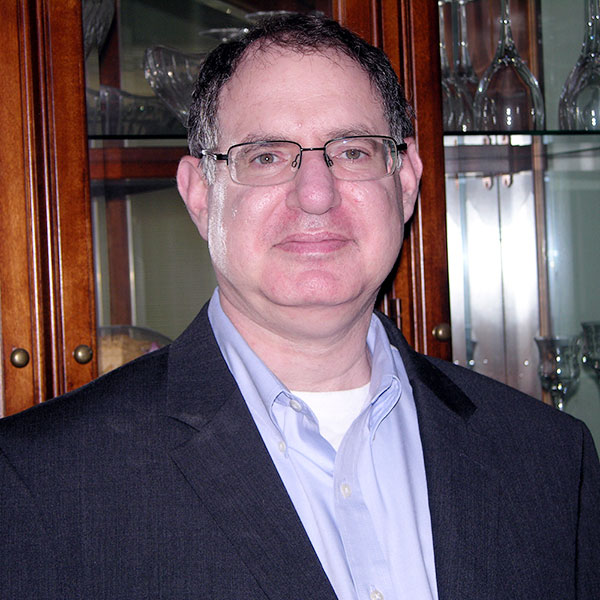 Business Performance Professional
Steven K. Beegun
Background
As a senior management strategist, Steven Beegun is a driver of innovative growth and change — especially in the area of Enterprise Performance Management (EPM) and Business Intelligence.
His focus on SAP business solutions with Business Planning and Consolidations (BPC) has made him a well-qualified expert in the value chain. Having twenty plus years' progressive experience in providing full cycle project management consulting services, Steven has a notable background of creating vision, building structure, and delivering expertise.
His record of success spans corporate accounting, planning, budgeting and forecasting along with proven abilities in streamlining processes and controlling costs from billion-dollar global/domestic companies to startup divisions.
Diverse Industry Experience
Steven's career has taken him from Staff Accountant to Director and delivering expertise across diverse industries including BioMed/Pharmaceutical/ Life Sciences, Consumer Products, Hi Tech, Non Profit, Aviation, Manufacturing, Finance & Banking, and Government.
With deep and broad expertise in financial management and corporate accounting Steven has a strong record of delivering value through financial reporting consolidations and life cycle BPC implementations – working with all levels from Analysts to C-level executives.
Functional Expertise
As Director at Answerthink – a leading business and technology consulting firm enabling companies to achieve world-class business performance and greater return from SAP investments – Steven was recruited to build a corporate practice in BPC/SAP Business Intelligence.
He has been successful in key fronts: restructuring and consolidating financial systems with the ability to grow and adapt to future innovations and interfaces.
In addition, he completed an internal demo system through all phases of materials management, financial control, and business applications.
Real World Experience
At Armour-Eckrich Meats, Steven orchestrated development of strategic and tactical plans for the FP & A Group. He managed data sourcing methodology, resource management, and performance monitoring for data acquisition, information delivery, and customer service. Spearheading the integration of three sister companies, Steven's efforts doubled incoming information, while sunsetting their legacy systems. Working directly with the CFO, his high-level analysis streamlined system data capture efficiency.
Leadership
As one of few experts in the implementation of the BPC product and processes at the time, BearingPoint Management & Technology Consultants retained Steven to help build a practice in the BPC space. He shepherded a professional group of 25 consultants and designed a sandbox for training and demos. He responded to three diverse RFPs (J&J, Epson, American Airlines) detailing specifications for each. prior to BearingPoint filing for bankruptcy before implementation. Prior, Steven joined a boutique consulting firm specializing in Business Intelligence and BPC where he worked on nonprofit, government, and automotive manufacturing projects. Earlier, was a six-year tenure at Transamerica Finance Corporation (before they were bought out by General Electric). Steven was a Senior Financial Systems Manager, where he was hired to implement a Hyperion Enterprise financial consolidation and business reporting system. He leverages his experience with SAP BPC, Hyperion, and other financial reporting systems and applications to make businesses more productive and competitive within the marketplace.
Previous positions included Senior Staff Accounting and MIS Liaison positions at global/domestic companies in healthcare and high tech arenas.
Technical Abilities
Steven has a Bachelor of Business in Economics from Western Illinois University and an Associate in General Business from Oakton Community College. He is nearing completion on a PMP designation. Steven's technical abilities run the gamut and include strong knowledge and hands-on performance in an array of Server Platforms, Software Platforms, and Programming Languages as well as Certification as a Microsoft Office Specialist Expert in Excel and Word.