About the company
Management and technology solutions firm that helps companies improve BI and CPM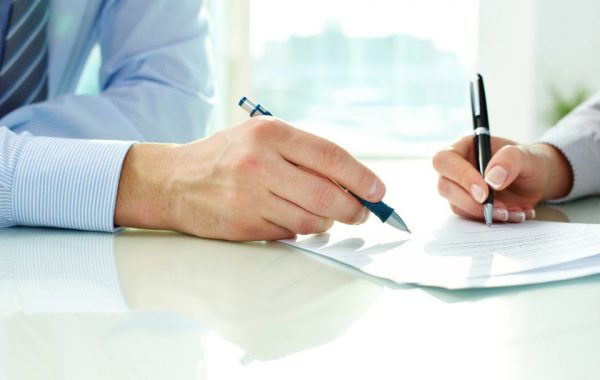 SKB & Associates
…is a management and technology solutions firm that helps companies improve Business Intelligence (BI) and Corporate Performance Management (CPM) by developing, implementing and managing innovative technology and system solutions that enable customers to address their business and environmental challenges.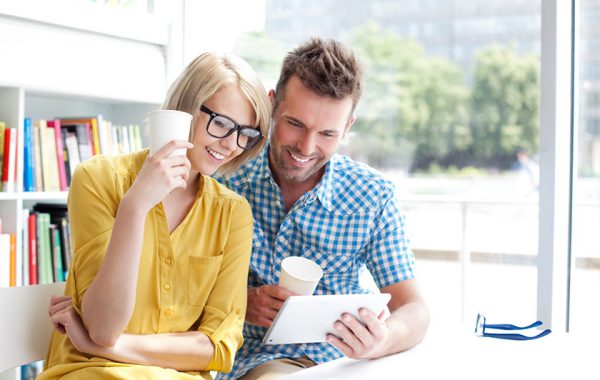 We deliver
…customized and flexible solutions in the areas of Information Management, Decision Support Services and Business Process Management, designed to support our clients' strategic, financial, operational, regulatory and compliance decisions.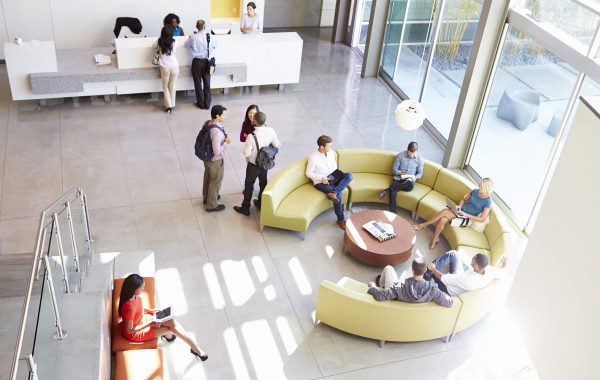 We enhance
…financial planning and measurement capabilities through improved forecasting, planning, budgeting, reporting and consolidations, and other performance related areas.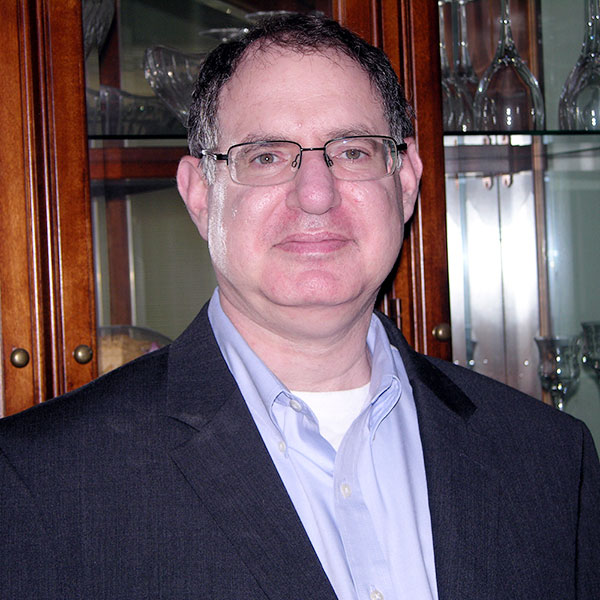 Steven K. Beegun
Business Performance Professional
Senior Management Strategist Steven Beegun is a driver of innovative growth and change — especially in the area of Enterprise Performance Management (EPM) and Business Intelligence (BI).
See more...
Ann Johnson-Beegun
Lead Designer
Ann is a versatile designer, passionate about designing for both print and interactive. She enjoys merging design and interactive skills by applying well-considered grid design and elegant typography.
See more...